Innovative tax collection.
Superior customer support.
Making tax collection efficient and easy for over 35 years. We offer user-friendly online services, coupled with responsive customer support to 900+ school districts and municipalities throughout Pennsylvania. Whether you are a taxpayer making a payment, or a public official looking for a collection solution for your community, we are ready to help.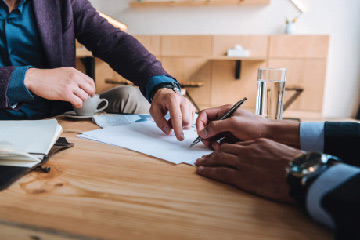 Buying or Refinancing a Property?
Complete this tax certification form for the sale or refinancing of a property to disclose any paid or unpaid real estate taxes, utilities or municipal fees.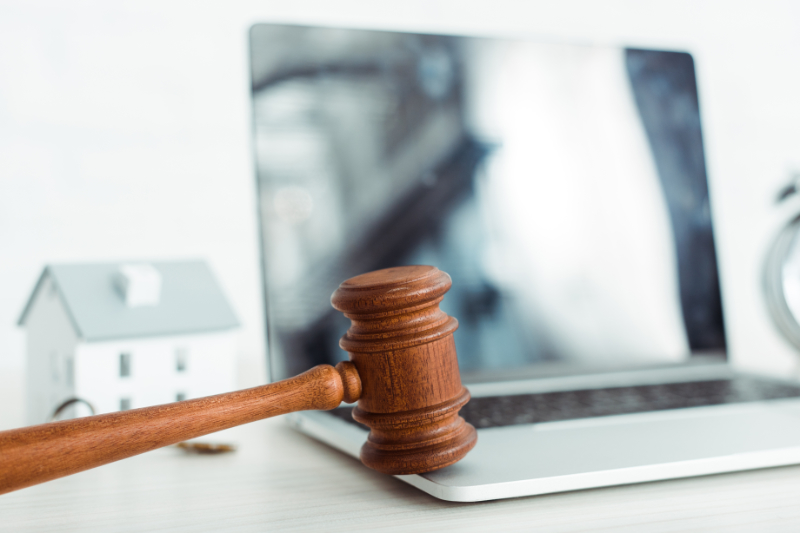 Interested in Sheriff's Sale Information?
Access our current list of upcoming Sheriff's Sales.
Keystone's secure website Contact form makes it easy for you to send us tax documents.
Read More »
Pennsylvania residents with earned income or net profits must file a local earned income tax return online or by mail by April 18, 2023.
Read More »
Keystone is sending over 182,000 notices to Pennsylvania taxpayers who appear on local tax rolls but did not timely file a 2021 Final Local Earned Income Tax Return.
Read More »