Innovative tax collection.
Superior customer support.
Making tax collection efficient and easy for over 35 years. We offer user-friendly online services, coupled with responsive customer support to 900+ school districts and municipalities throughout Pennsylvania. Whether you are a taxpayer making a payment, or a public official looking for a collection solution for your community, we are ready to help.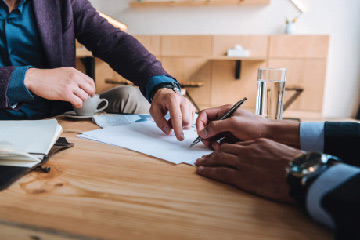 Buying or Refinancing a Property?
Complete this tax certification form for the sale or refinancing of a property to disclose any paid or unpaid real estate taxes, utilities or municipal fees.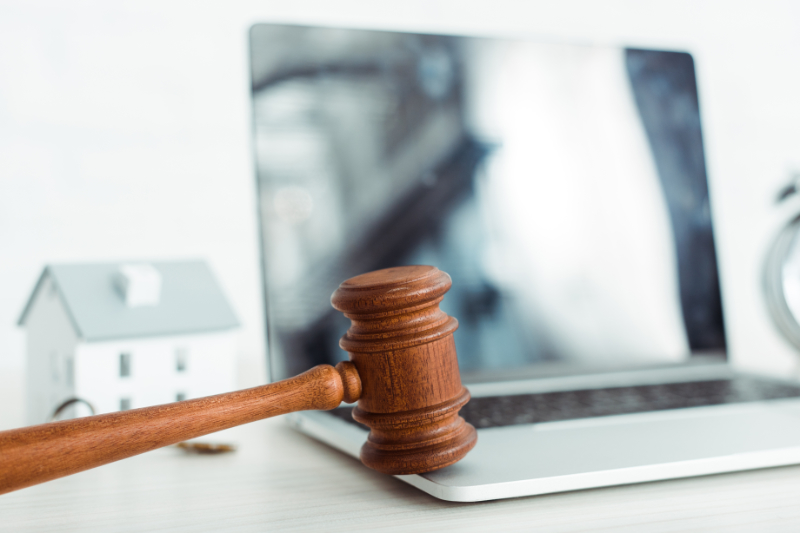 Interested in Sheriff's Sale Information?
Access our current list of upcoming Sheriff's Sales.
In celebration of Customer Service Week, our call center and local in-person offices, will be closed for a special training and development program on Wednesday, October 4 from 11;30AM – 4:00PM ET.
Read More »
Keystone continues to work diligently to quickly process the hundreds of thousands of local earned income tax returns received this tax season.
Read More »
Keystone now displays our website in both English and Spanish. New enhancements provide Spanish speaking users 24/7 online access to tax information including frequently asked questions and contact information. 
Read More »