Innovative tax collection.
Superior customer support.
Making tax collection efficient and easy for over 35 years. We offer user-friendly online services, coupled with responsive customer support to 900+ school districts and municipalities throughout Pennsylvania. Whether you are a taxpayer making a payment, or a public official looking for a collection solution for your community, we are ready to help.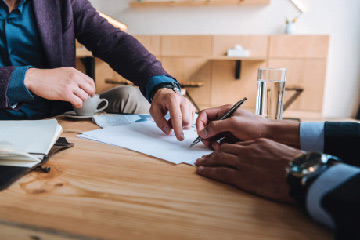 Buying or Refinancing a Property?
Complete this tax certification form for the sale or refinancing of a property to disclose any paid or unpaid real estate taxes, utilities or municipal fees.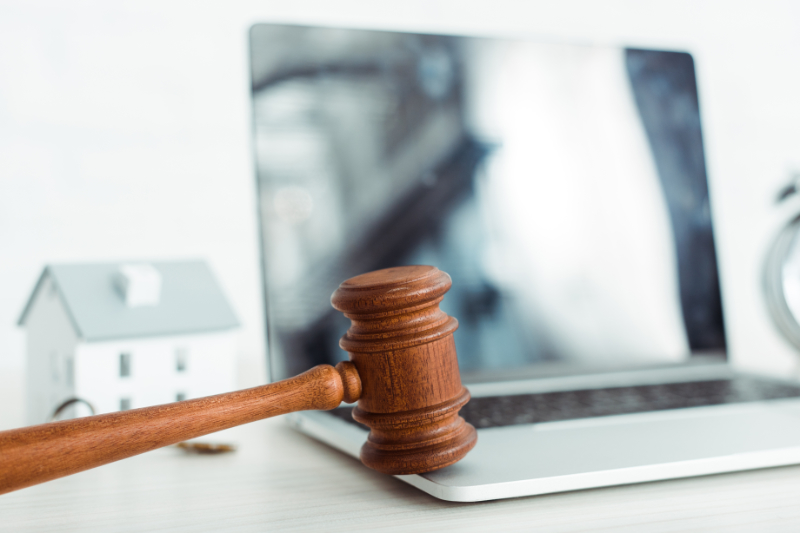 Interested in Sheriff's Sale Information?
Access our current list of upcoming Sheriff's Sales.
Keystone Collections Group will be closed Thursday, November 25 and Friday, November 26, 2021 in observance of Thanksgiving.
Read More »
Taxpayers often ask why they received a delinquent local earned income tax notice and how Keystone identifies delinquent taxpayers. The information below will help you understand the delinquent identification process and assist with responding to delinquent local earned income tax notices.
Read More »
Keystone's compliance team continues to issue delinquent earned income tax notices to taxpayers across Pennsylvania. State law requires Pennsylvania residents with earned income or net profits to report and pay the local earned income tax quarterly and file an annual return by April 15.
Read More »