Innovative tax collection.
Superior customer support.
Making tax collection efficient and easy for over 35 years. We offer user-friendly online services, coupled with responsive customer support to 900+ school districts and municipalities throughout Pennsylvania. Whether you are a taxpayer making a payment, or a public official looking for a collection solution for your community, we are ready to help.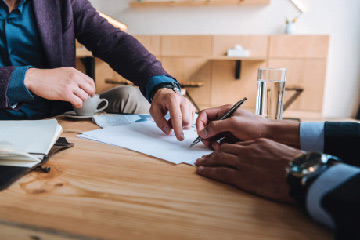 Buying or Refinancing a Property?
Complete this tax certification form for the sale or refinancing of a property to disclose any paid or unpaid real estate taxes, utilities or municipal fees. 
Missed the tax filing deadline? You can still file a 2020 tax return using Keystone's e-file, the easy, fast and secure way to file your local tax return online.
Read More »
The PA Department of Revenue and the IRS announced that the income tax filing deadline for the final annual return (2020) is extended to May 17, 2021. The local earned income tax filing deadline is accordingly extended to match the State and Federal date of May 17, 2021.
Read More »
Current per capita tax exemptions can now be submitted online using Keystone's e-pay. This service will allow you to provide proof of your eligibility for exemption from a portion of this tax.
Read More »